ABOUT SERIES "THE WITCH'S DINER"
Profile
Drama: The Witch's Diner (English title) / Come to the Witch's Restaurant (literal title) Revised romanization: Manyeosikdangeuro Oseyo Hangul: 마녀식당으로 오세요 Director: So Jae-Hyun, Lee Soo-Hyun Writer: Goo Sang-Hee (novel), Lee Young-Sook Network: TVING Episodes: 8 Release Date: July 16 - August 6, 2021 Runtime: Friday 16:00 Language: Korean Country: South Korea
Plot
Jung Jin is a 28-year-old normal woman with a job and a boyfriend, but her boyfriend abandons her and she is fired from her job. Jung Jin then decides to open a restaurant with his mother. The restaurant goes bankrupt. His mother goes to the country and Jung Jin is left alone in the restaurant. At that moment, Jo Hee-Ra (Song Ji-Hyo) appears in front of her. Jo Hee-Ra is a witch and wants to borrow Jung Jin's restaurant to open her own restaurant. Jo Hee-Ra's restaurant prepares food that fulfills a customer's wish. In exchange for granting their wish, clients would give Jo Hee-Ra something that she wants from them. Jung Jin is skeptical at first, but has an amazing experience eating Jo Hee-Ra's food. Jung Jin soon works with Jo Hee-Ra and the restaurant becomes popular.
Notes
Based on the novel "Manyeosikdangeuro Oseyo" by Goo Sang-Hee (published on March 2, 2016 by Dasan Books).
Cast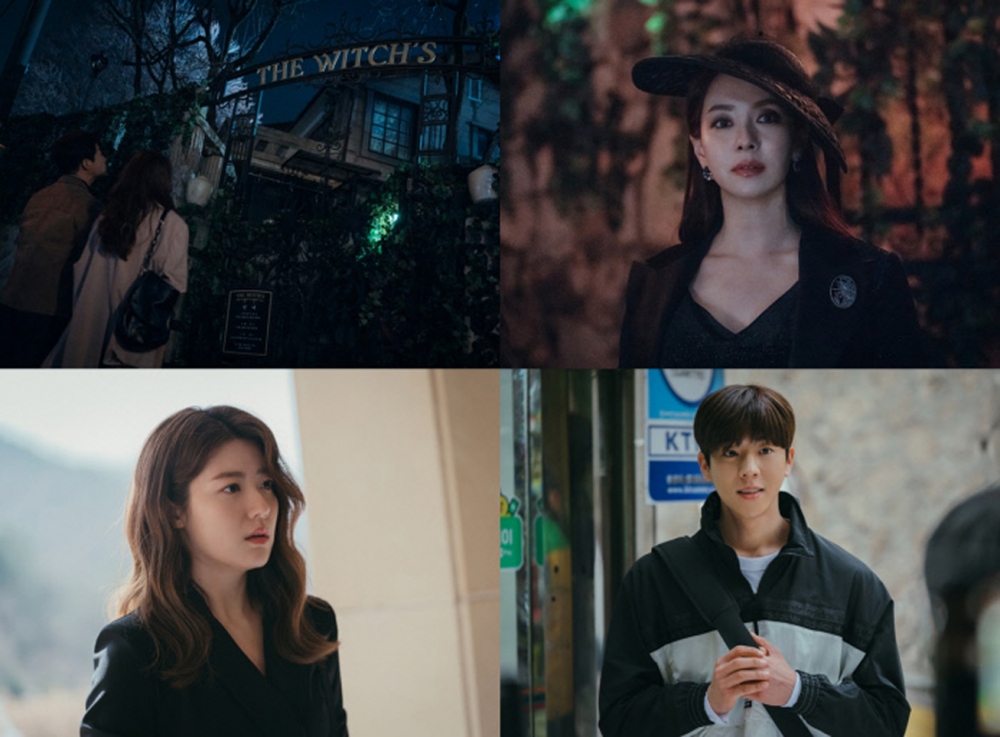 Song Ji-Hyo Nam Ji-Hyun Chae Jong-Hyeop Jo Hee-Ra's Group Ha Do-Kwon Ji Su-Won Jung Jin's Family So Hee-Jung Kim Su-Ha
NOW YOU CAN WATCH FULL EPISODES SERIES "THE WITCH'S DINER" ONLINE AND FREE ON XEMOVIE.COM